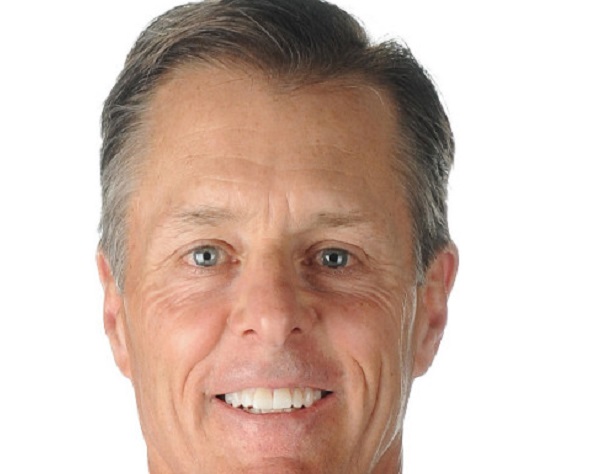 Many malls across the country are struggling, but there are possible fixes in some situations. A solution used to revitalize the West Oaks Mall in Orlando could be a model for other shopping centers.
In Orlando, the Sunpass Customer Service Center, which is operated by Xerox, leased 75,000 square feet space in a former Sears. A Bed, Bath and Beyond call center occupies another 40,000 square feet, which used to be leased by a Belk.
David Chapin, EVP at JLL, thinks more office tenants will look towards malls as a high-density office space option for a low cost. To him, the mall is a perfect home for call centers and back office functions, especially with recent trends in open office floor plans and cafe style conference rooms.
As cities are growing and the labor market is changing, so is the office demand.
"We have these vacant retail buildings," Chapin says. "As these larger users, needing anywhere from 25,000 to 30,000 hundred thousand square feet, get bigger, they want larger floor planes and higher parking ratios."
The flow of the floor plates in malls can be especially appealing to large office users, such as call centers. "It's very rare to find a floor plate of 40,000 to 100,000 square feet," Chapin says. "Because these [mall] retail spaces are large, they're require very large floor plates. That's an added benefit. You wouldn't build office buildings with floor plates like that."
Chapin says high-density call centers or back office users are also attracted to the high parking ratio, 18-foot high, clear ceilings and amenities in malls. "Over time we feel like the amenities will develop inside the [West Oaks] mall," he says. "We have an active food court. We also have a 14-screen AMC theater, and there's also quite a bit of retail. As the head count grows in the traffic, even from the employees of the mall, then that should generate more demand."
When call centers come into malls, Chapin says they require a complete renovation of the interior. "The space is gutted and built back out from scratch," he says. "The good news is a lot of these new high-density office configurations—where you have the collaborative space and the wide-open floor plans—are being done inside the office buildings as well. So really the build out is not that much different."
In addition to movie theaters, stores, office space and retail, Chapin says there is potential for more uses. "If the deal comes together properly, there is always the possibility that a mall owner could add apartments to support the employees [in the office and retail]," he says.